Cinco de Mayo Fun Run and After Party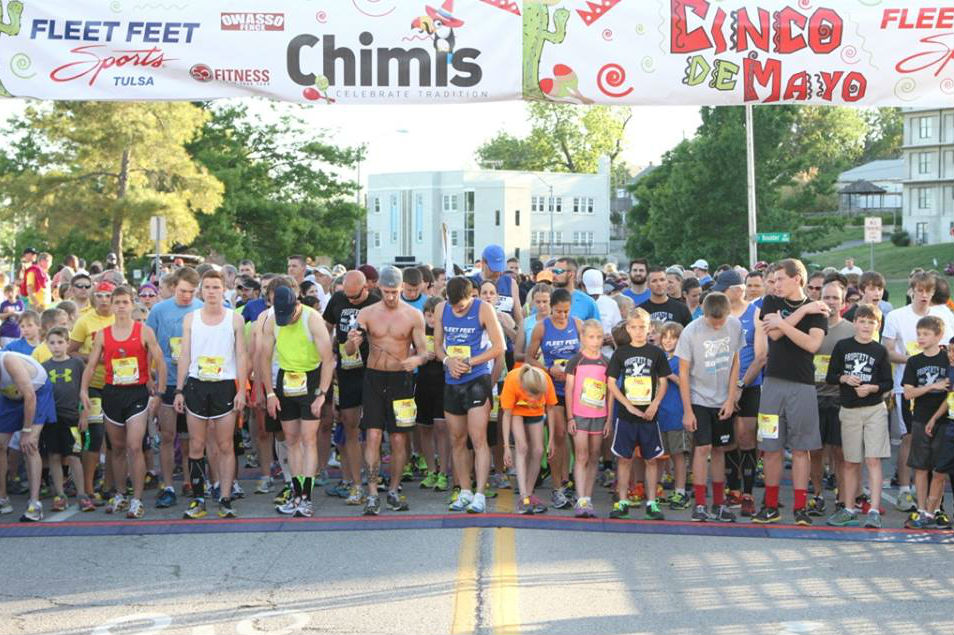 Chimi's and Fleet Feet Sports Tulsa team up at the Cinco de Mayo race at Veterans Park! Chimi's is proud to sponsor all the food and beverages for the race participants! Cheer on the racers then enjoy Chimi's for dinner! If you are a spectator or just can't get enough authentic Mexican food, head onto over to Chimi's for the best Cinco de Mayo party afterwards!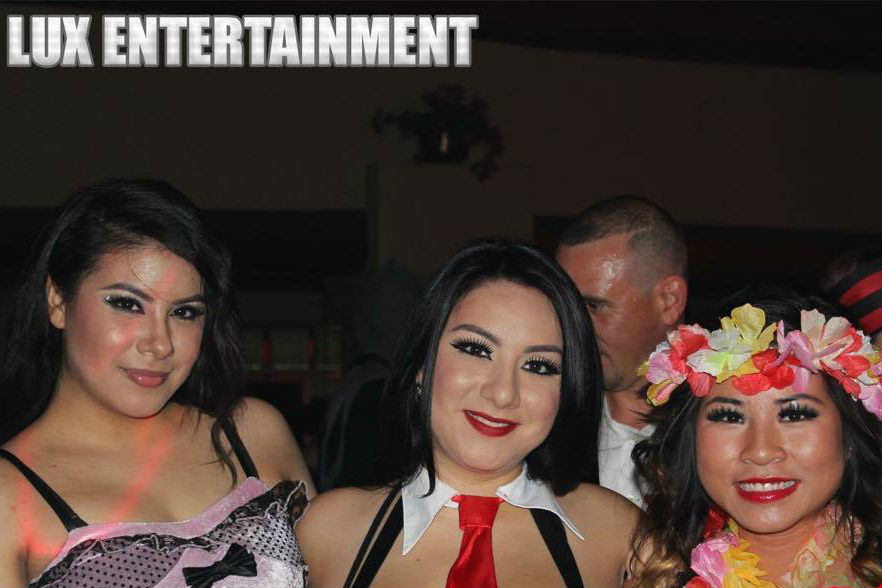 Join Chimi's on Cherry Street for our Annual Halloween Party presented by Lux! Entertainment by DJ Danny Boy and DJ Vzen! This is the the biggest and still the baddest Halloween Latin Music Party in Tulsa! Cash prize for the best costume!
Annual New Years Eve Party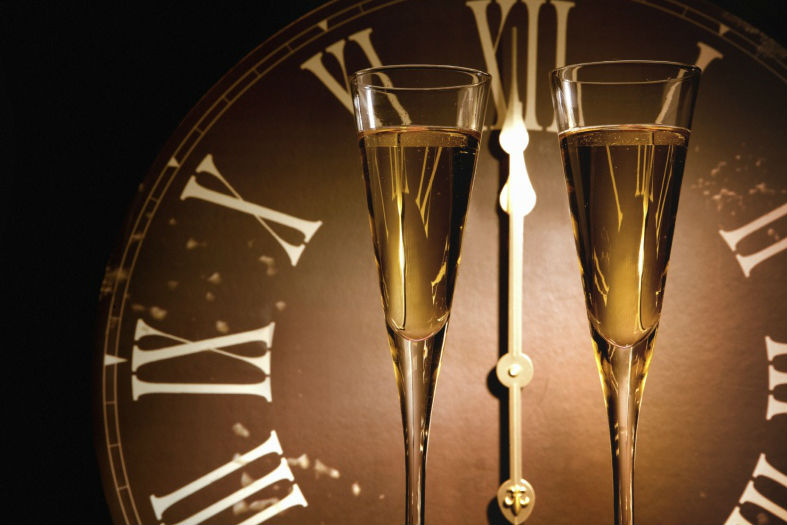 Join your Chimi's family at the 15th Street location on New Year's Eve and ring in the New Year! The party starts at 10:00pm and will go until 2:00am! Bring your friends and say cheers to the New Year!
Cherry Street - 1304 East 15th Street
918-587-4411
Midtown - 5320 South Harvard Avenue
918-749-7755
South - 6709 East 81st Street
918-960-2723
Cherry Street
Sunday – Thursday 11AM to 9:30PM
Friday – Saturday 11AM to 10:30PM
Sheridan and Harvard
Sunday – Thursday 11AM to 9PM
Friday – Saturday 11AM to 10PM